Join Our Team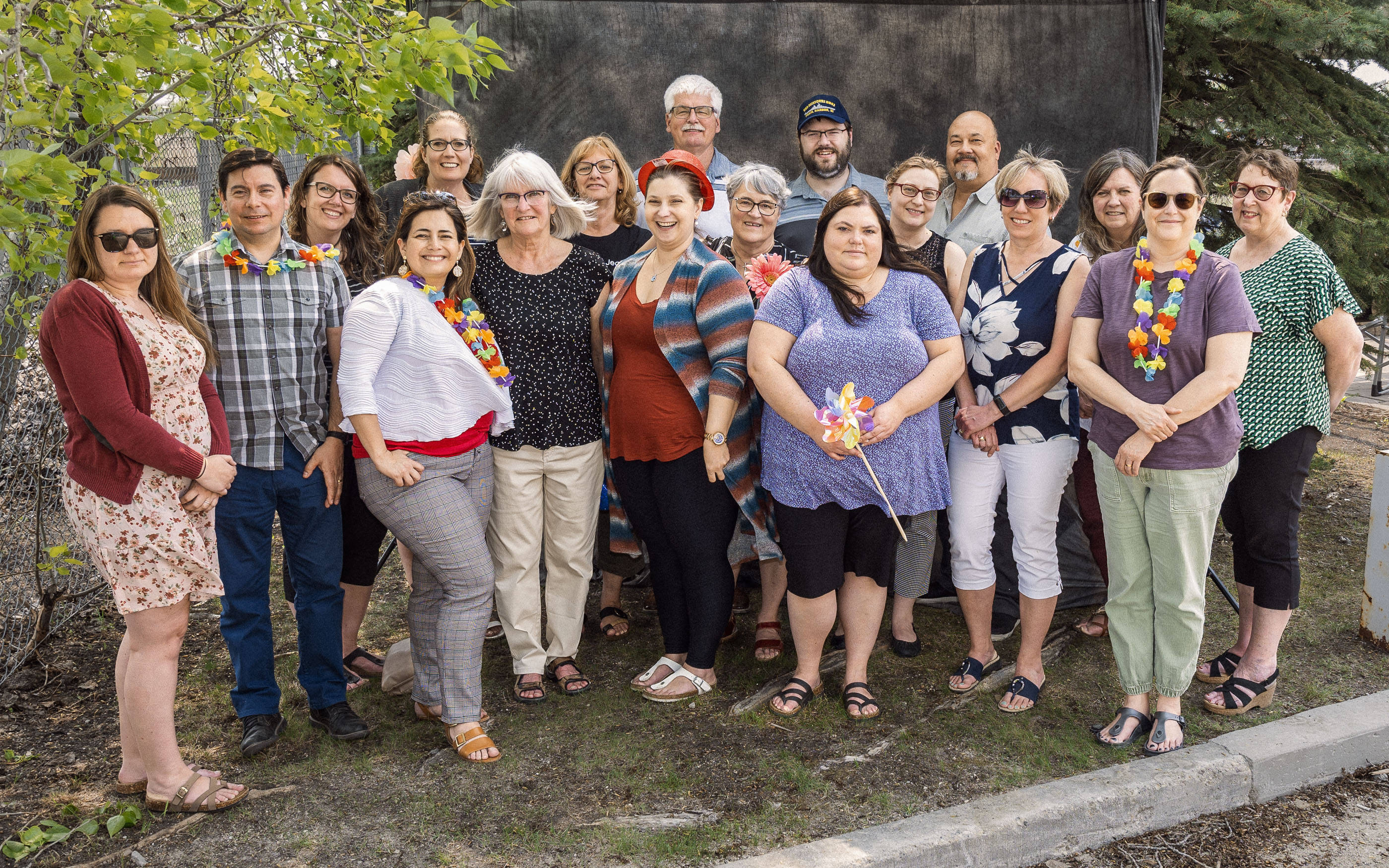 CCMBC Legacy Fund Inc. is a Canadian Registered Charity, a part of the Canadian Conference of Mennonite Brethren Churches (CCMBC), a national organization and resource to over 230 Mennonite Brethren churches across Canada and the provincial MB conferences in British Columbia, Alberta, Saskatchewan, Manitoba, Ontario, and Quebec.
CCMBC Legacy Fund supports the Mennonite Brethren denomination in Canada by providing payroll and bookkeeping services for its churches, provincial conferences, and organizations. It also administers the pension and group health benefits plans for MB pastors and staff throughout Canada.

Through CCMBC Investments individuals and companies can earn a return while investing in Ministry. By investing in Cash Accounts, RRSP's or TFSA's, funds are used to provide mortgage loans to churches and pastors, and earnings provide ministry support and subsidies.
We are located in Winnipeg, Manitoba at the Mennonite Brethren Ministry Centre.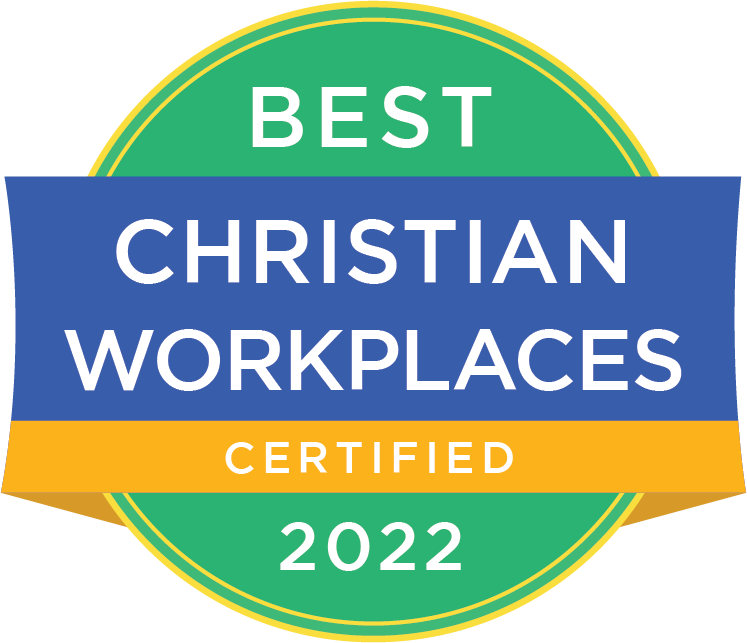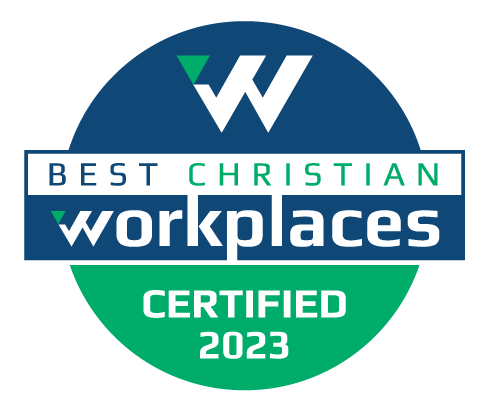 In 2022 and 2023, CCMBC Legacy Fund was voted as a
Certified Best Christian Workplace!
Who Should Apply?
Applicants for all positions must have placed their trust in Jesus Christ as their personal Saviour and Lord. Standard qualifications include agreement with our beliefs and values as outlined in our Mennonite Brethren Confession of Faith, a strong commitment to their local, evangelical church, and alignment to our ministry purpose.
Current Job Opportunities
CCMBC Legacy Fund Inc. (Legacy) is seeking a permanent, full-time Controller to join our team at our head office in Winnipeg. We offer competitive remuneration and a comprehensive benefits package including group health insurance and matching pension contributions. Click here to learn more.